SERVICES Machine MW
Machine MW is your reliable partner in all your machinery requirements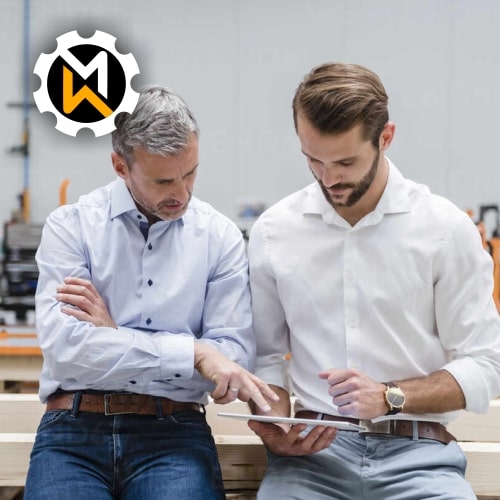 Buy and sell
We provide service buying your used machines and equipment to our stock or help you to sell it directly from your location. If you have machines, slitting lines, tube mills, bending machines, roll formers, decoilers, steel processing plants and other steel processing machinery you don't need any more- please contact us and we help you to resolve this problem.
If you require some steel processing machines, we can help you to find it with best price and conditions.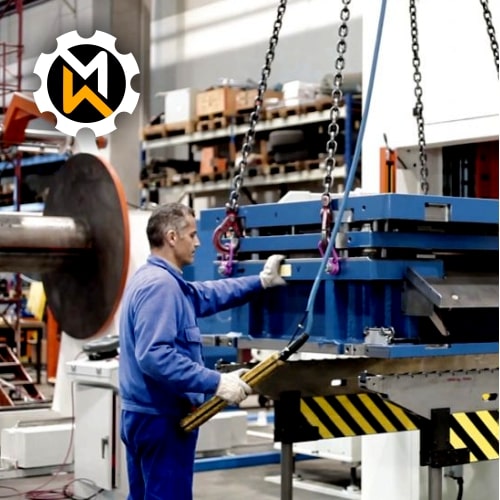 Leasing service
If you are interested in leasing some of steel processing machines, please contact us. We will work with bank to help you qualify for a lease with favorable leasing terms for your company.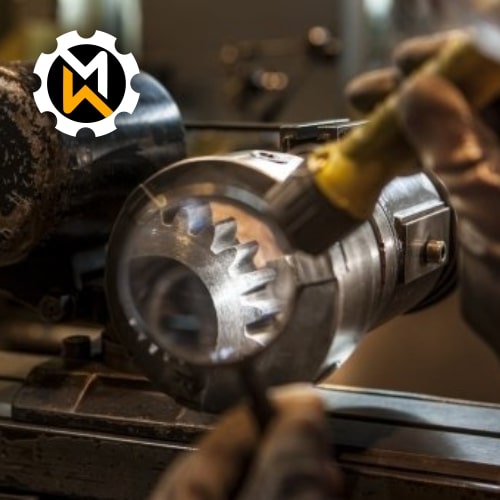 Inspection service
If you decide to purchase blanking line, cut-to-length line, slitting machine, roll former machine, tube mill, folding machine or any other steel processing equipment we can make inspection for you. You can send us detailed information about machine you are going to purchase and we will give you our technical vision of machine's condition. Or if you need us to make inspection of single machine or complete steel processing plant, we can go travel anywhere in the world to check it.  We will make inspection of desire machine for you and send you detailed report.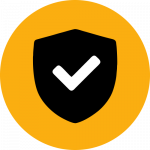 Warranty
As main of our machines are used ones so there is no warranty for such equipment. You can buy those machines As Is Where Is. We strongly recommend come for inspection before making purchase, but if you cannot do it, we provide all necessary information and documentation about machine, capture video and detailed photos. As we told before you can also hire our specialists to come for inspection of desired machine, it would save your time and money, and you get qualified advices and probably repair report from our professional staff.
But also we can make repair of used equipment and sell it revamped. In this case, we provide warranty service. Depends on repair level warranty period could be different. After some machine's parts repair we can give 1, 2 or 3 months of warranty, but if full repair –it can be 6-12 months period.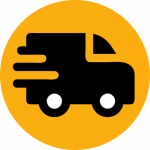 Shipping and delivery
No matter what kind of machine you decide to purchase, you will have to deliver it to your working area. We have been working with reliable shippers, so they can make it for you in short terms and for appropriate cost. Many of machines are huge enough, so they need to be dismantled before shipping. We work with global worldwide companies in this field so can transfer this task to them. We try to offer full service to our customers, so getting in touch with us they have ready solutions for all their machinery tasks.