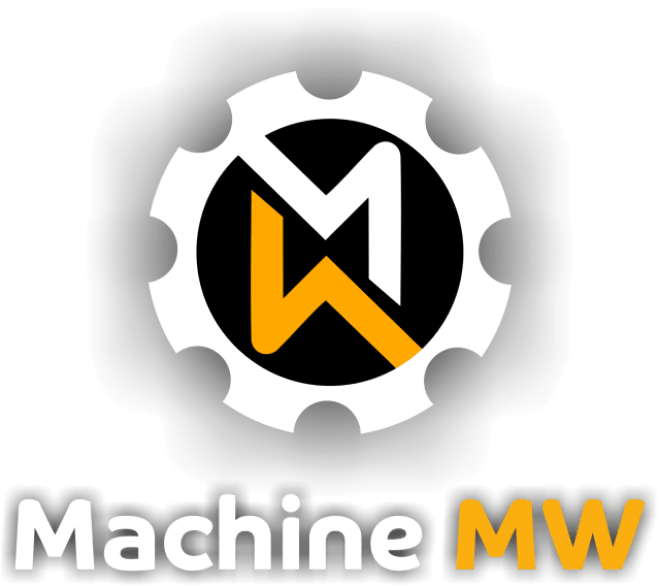 Machine MW — used machineries & equipment
Machine MW is reliable partner in all your machinery needs
We are worldwide trading company with huge experience in coil metal processing business. We help our customers all around the world to buy & sell used machinery of various types and purposes. With large base of trusted customers, we help you to sell & buy equipment easily and professionally according to your requirements.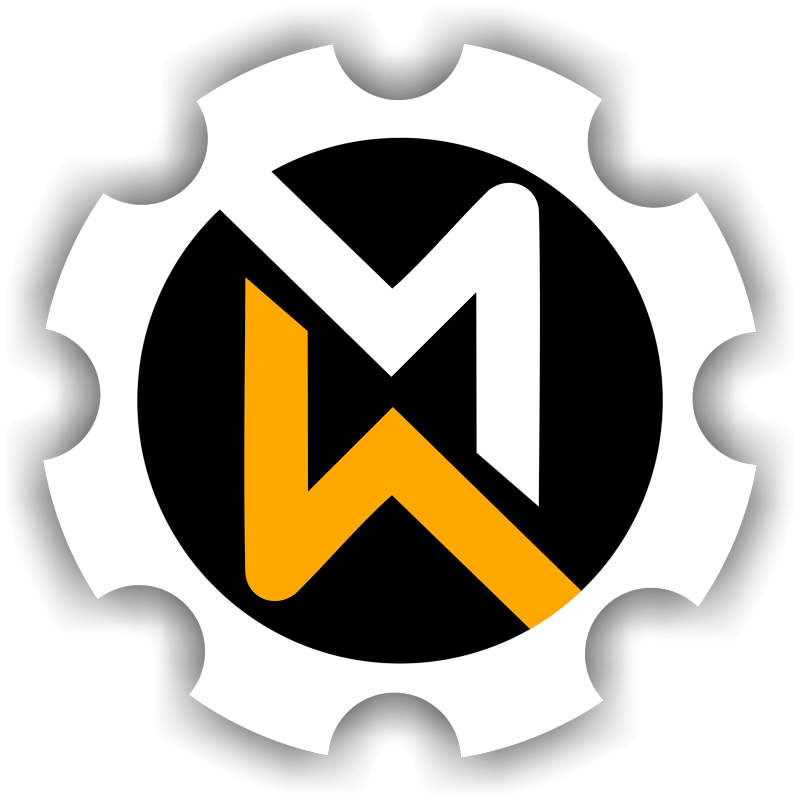 About us
We Buy & Sell Used sheet metal working machinery all around the world
We Buy and Sell cut to length lines, slitting machines, roll formers, tube mills, blanking lines, coil straighteners and levelers, shears to Europe countries, USA, Brazil, Mexico, Canada, South Korea, Africa, India, Turkey, UK, etc.
We have staff of qualified specialists, so can give you professional advices about sheet metal processing business.
Our success is measured by your success
With many of our customers, we have longtime business relationship, supplying used sheet metal working machinery. We built our company strategy making business of our partners to become successful, bringing fruits for all of us and create new opportunities to develop.
Sell your equipment with us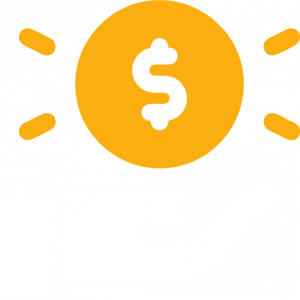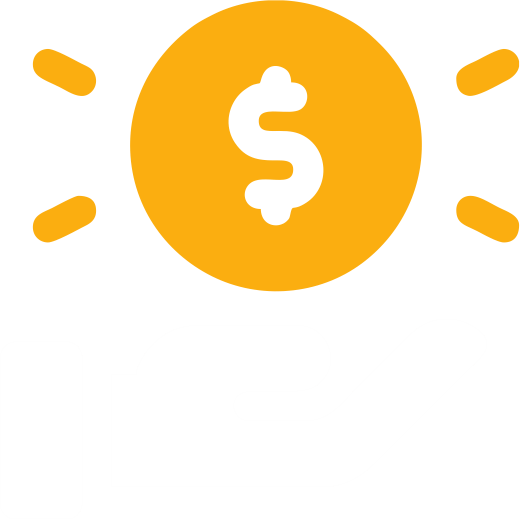 Free
Place as many adds as you want
to sell your machines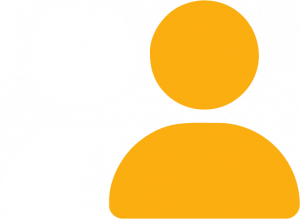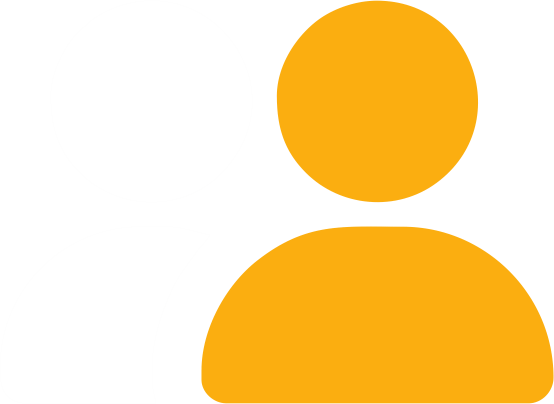 Personalized
One dedicated agent
is available for each seller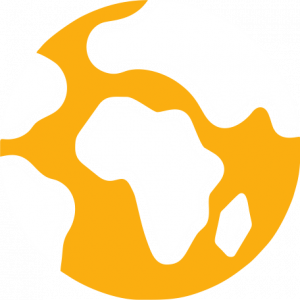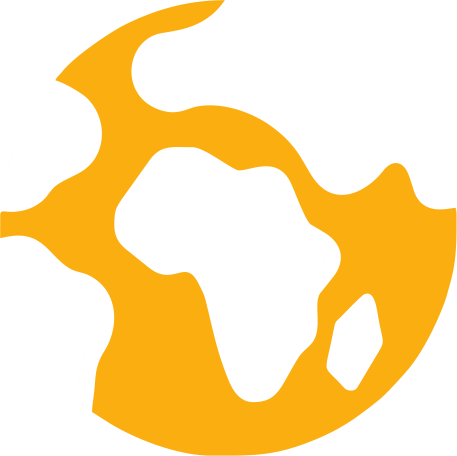 Global
5,000 potential buyers every month
from all around the world
Testimonials
Hi to all services providing by your company. We got our machines in short time with a good price. Delivered without defects, decent company, friendly dealing.
Alex, Italy
We bought slitting line and rolling mills. Machines are excellent. Guys provide full service including inspection and shipping arrangement. Thank you for all
John Anderson, USA
Company have various cut to length lines to choose from. Therefore, we chose one that suits us the most. Thank you for your help and technical advices. It was pleasure to have a deal with you. Will come back for new orders soon!
WooHyok JANG, South Korea
Sell your equipment
In addition to supplying various machines to our clients, we also help our customers sell them.
Selling with us is easy!
Fill up the blank

Add photos

Wait for offers
Having huge customer's database we email them with your offer automatically. It takes minimum efforts from you to make it work.
Your add would be added to our sales net – it makes sale process maximum fast and easy to go through. No need to spend a lot of time and money for such things anymore
Products
Machine MW
Machine MW is a company specializing in the sale and purchase of second hand steel processing equipment worldwide. With our huge experience in this field, we have assembled a team of qualified specialists to satisfy customer's needs. Since establishment, our company has become widely known all over the world among enterprises in the steel processing area. Today, we keep going up and expanding our business to steel plants providing steel processing machines of all types. We supply cut-to-length lines, slitting lines, blanking lines, multi-blanking lines, forming machines, tube mills, rolling mills, bending machines, folding machines, plate rolling machines, shears, roll formers, etc. Machine MW was created to take care of all your machinery needs.
At Machine MW we take pride at what we do. Having huge experience in machinery we do everything to fit customer's needs
If your business is related to sheet metal processing, we can help you to bring it to the top level. Just contact our company and get professional consultation about the factory equipment you need. We can recommend how to arrange the manufacturing process from the very beginning, when you just get the coil to your plant, to the production of the final product, how to make it easy, highly productive and inexpensive.
For preparatory operations with sheet metal, we offer to supply cut to length lines, slitting lines, blanking lines, shears, uncoilers and recoilers, coil cars, straighteners and levelers etc. We offer our customers the following machines for the production of various sheet metal products: tube mills, rolling mills, roll formers, tube equipment, packaging machinery, individual machines, bending machines, plate rolling machines, etc.
Besides selling & supplying pre owned machines and equipment, our customers often have the need to get rid of old and unused products. We offer a full-service and help them do it in a convenient way: you just need to send us information about the machine you plan to sell, with a technical description and detailed photos. We will help you do it easily and without wasting time with the appropriate payment for your equipment. Visit our "Sell your equipment" page for more information on the process.
With our huge experience in this field, we know how to dismantle your equipment correctly, how to ship it to your location safely and inexpensively, so we can help you do it in the best possible way.
Our scope of business includes machines for working with low gauge metal and high gauge
We sell & buy sheet metal processing equipment of various world known brands, such as: Emag, Novastilmec, Cincinnati, Bronx, Strilich, Iowa Precision, Welty-Way, Loopco, Stamco, Bonak, Herr-Voss, Kane & Roach, Lenox, Rowe, TMM, Sacma, Kohan, Dahlstrom, Athader, Fagor, Arrasate, Fimi, Paxson, Yoder, Tru-Tek, Skoda, Pacific, Bliss, ELMAKSAN, Morvay, Barbero, Torrington, Bradbury, Guida, SAMO, HEILBRONN SCHNUTZ, Schlogmann, RAS, DURMA and many others.
We have experience in supplying machines and equipment to the USA, Brazil, Argentina, Mexico, Germany, Poland, France, Italy, Spain, Portugal, Greece, Africa, India, South Korea, etc.
No matter what your sheet metal processing business really is, we can help you do it better! Just give us a chance and you'll never regret it!