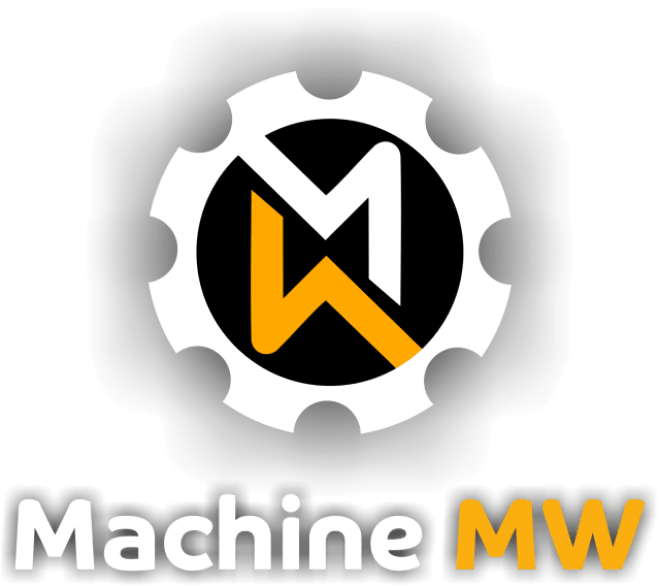 About us
We are worldwide trading company with huge experience in sheet metal working business. We have our own factory producing small sheet metal working equipment such as roll forming machines, cutting machines, bending machines, uncoilers and recoilers etc.
Those machines are very popular for roofing works, windows producing enterprises, HVAC element manufacturers. However, many of our customers all around the world have needs in heavy sheet metal processing machinery, working with thick metal of carbon steel, aluminum, stainless steel.
Therefore, we expanded our business to fit our customer's needs.
We Buy and Sell cut to length lines, slitting machines, roll formers, tube mills, blanking lines, coil straighteners and levelers, shears to Europe countries, USA, Brazil, Mexico, Canada, South Korea, Africa, India, Turkey, UK, etc.
We have staff of qualified specialists, so can give you professional advices about sheet metal processing business.
Our success is measured by your success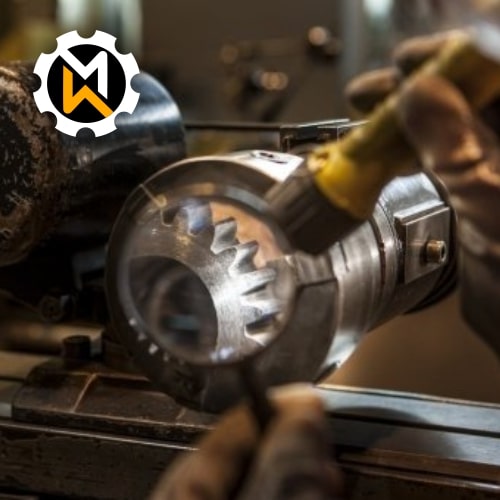 Our success is measured by your success
With many of our customers, we have longtime business relationship, supplying used sheet metal working machinery. We built our company strategy making business of our partners to become successful, bringing fruits for all of us and create new opportunities to develop.
Besides sell and buy of used machinery, we help our customer to figure out which machines for following task he needs. For example very often there is some drawing of product is going to be made, but no information what kind of machinery is needed. Our team of specialist can help you to choose equipment maximum fit to your demands with minimum expenses.
We have offices in Europe and USA, covering huge working machinery area.
As per request, we can go inspect machine you decide to buy, to check it for faults and problem places.
So no matter what is your sheet metal business is – just give us a chance to make it better! And you will never regret!